Every month (except January) a film is chosen by our members, and screened on Sunday evening and Wednesday, morning and evening. Films are chosen on the basis of their cultural interest (eg. arthouse, foreign language), and variety. We bring films to the big screen that people would not get the chance see living in this area.
All screenings are open to the public and everyone is most welcome to attend.
8 March 2020

11 March 2020

12 April 2020

15 April 2020

14 June 2020

17 June 2020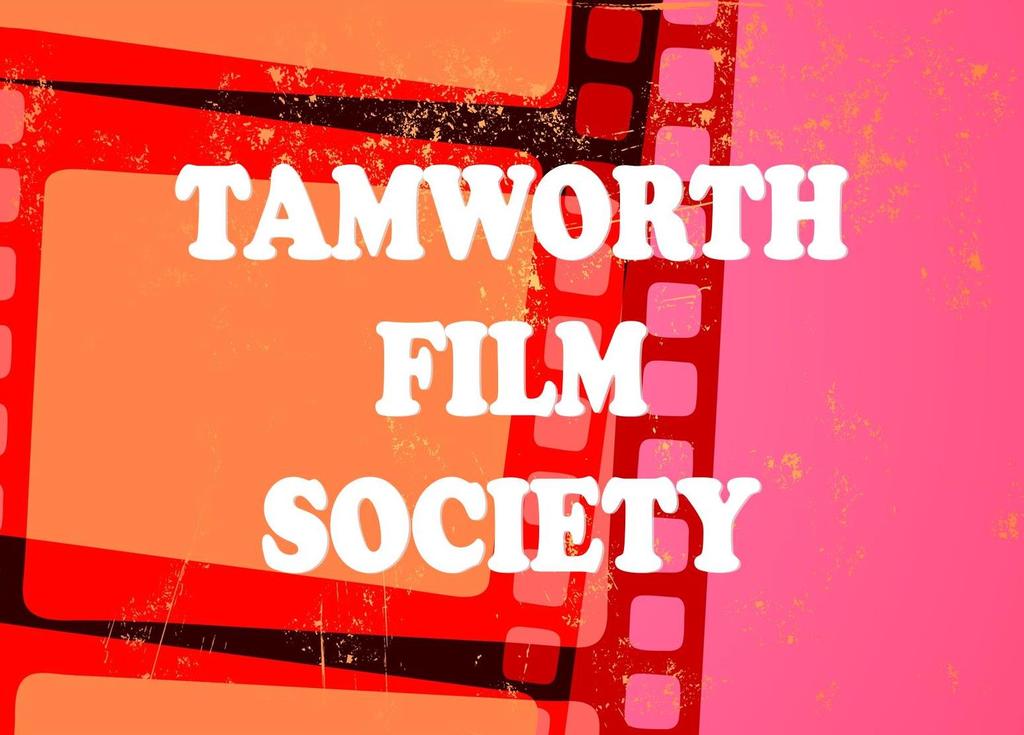 Starring:

Yoo Ah-in, Steven Yeun, Jun Jong-seo, Kim Soo-kyung, Choi Seung-ho

Language:

Korean, with English subtitles

Deliveryman Jongsu is out on a job when he runs into Haemi, a girl who once lived in his neighbourhood. She asks if he'd mind looking after her cat while she's away on a trip to Africa. On her return she introduces to Jongsu an enigmatic young man named Ben, who she met during her trip. And one day Ben tells Jongsu about his most unusual hobby...

Starring:

Mads Mikkelsen, Maria Thelma Smáradóttir, Tintrinai Thikhasuk

A man stranded in the Arctic is finally about to receive his long awaited rescue. However, after a tragic accident, his opportunity is lost and he must then decide whether to remain in the relative safety of his camp or embark on a deadly trek through the unknown for potential salvation.

Starring:

Timothy Spall, Vanessa Redgrave, Stephen Lord, Wendy Morgan, Michael Keogh

An intimate portrayal of the relationship between one of greatest artists of the 20th century, L.S. Lowry and his unhappy and controlling mother, Elizabeth, whom he lived with all his life.

Starring:

Catherine Deneuve, Juliette Binoche, Ethan Hawke

Language:

French & English (subtitles)

Fabienne is a star; a star of French cinema. She reigns amongst men who love and admire her. When she publishes her memoirs, her daughter Lumir returns from New York to Paris with her husband and young child. The reunion between mother and daughter will quickly turn to confrontation: truths will be told, accounts settled, loves and resentments confessed.