Every month (except January) a film is chosen by our members, and screened on Sunday evening and Wednesday, morning and evening. Films are chosen on the basis of their cultural interest (eg. arthouse, foreign language), and variety. We bring films to the big screen that people would not get the chance see living in this area.
All screenings are open to the public and everyone is most welcome to attend.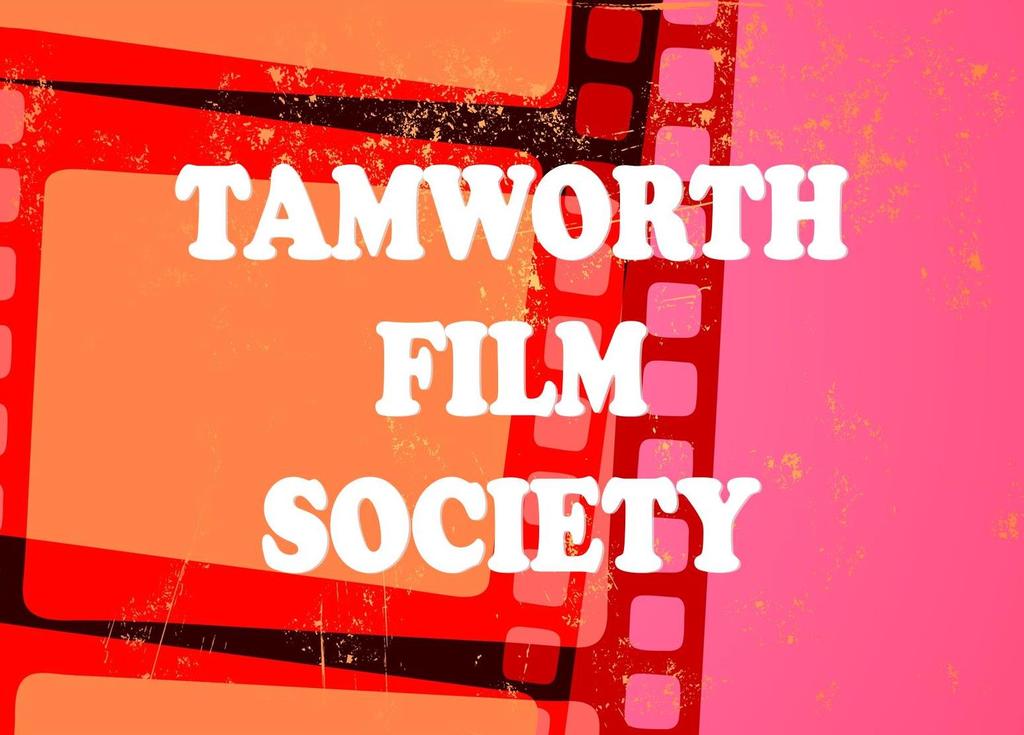 Starring:

Ricardo Darín, Mercedes Morán, Claudia Fontán, Andrea Pietra, Jean Pierre Noher

Language:

Spanish, with English subtitles.

A romantic comedy from Argentina, telling the story of Marcos and Ana, who have been married for more than 25 years, but enter into an existential crisis that leads them to separate. The life of singles seems fascinating and exciting at first, but soon it also becomes monotonous for her and nightmarish for him.