Every month (except January) a film is chosen by our members, and screened on Sunday evening and Wednesday, morning and evening. Films are chosen on the basis of their cultural interest (eg. arthouse, foreign language), and variety. We bring films to the big screen that people would not get the chance see living in this area.
All screenings are open to the public and everyone is most welcome to attend.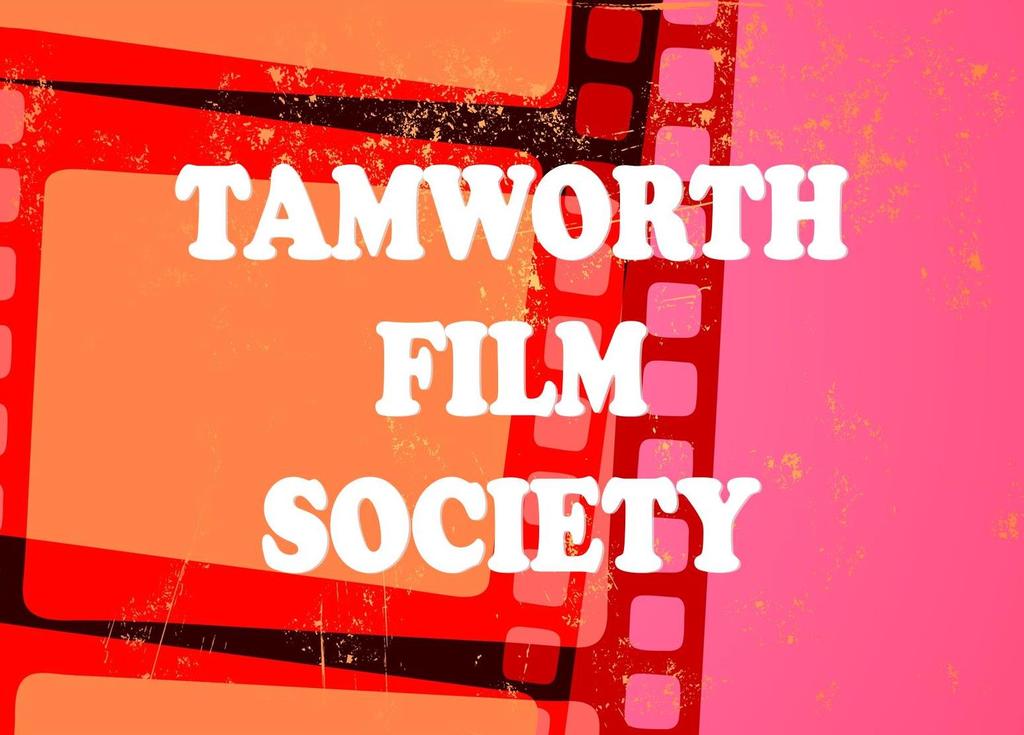 Starring:

Victor Polster, Arieh Worthalter, Oliver Bodart, Tijmen Govaerts, Chris Thys

Language:

French | Flemish | English

A 15-year-old girl, born in a boy's body, dreams of becoming a ballerina and will push her body to its limits in order for her dream to succeed.