Every month (except January) a film is chosen by our members, and screened for one week only. Films are chosen on the basis of their cultural interest (eg. arthouse, foreign language), and variety. We bring films to the big screen that people would not get the chance see living in this area.
All screenings are open to the public and everyone is most welcome to attend.
13 June 2021

16 June 2021

11 July 2021

14 July 2021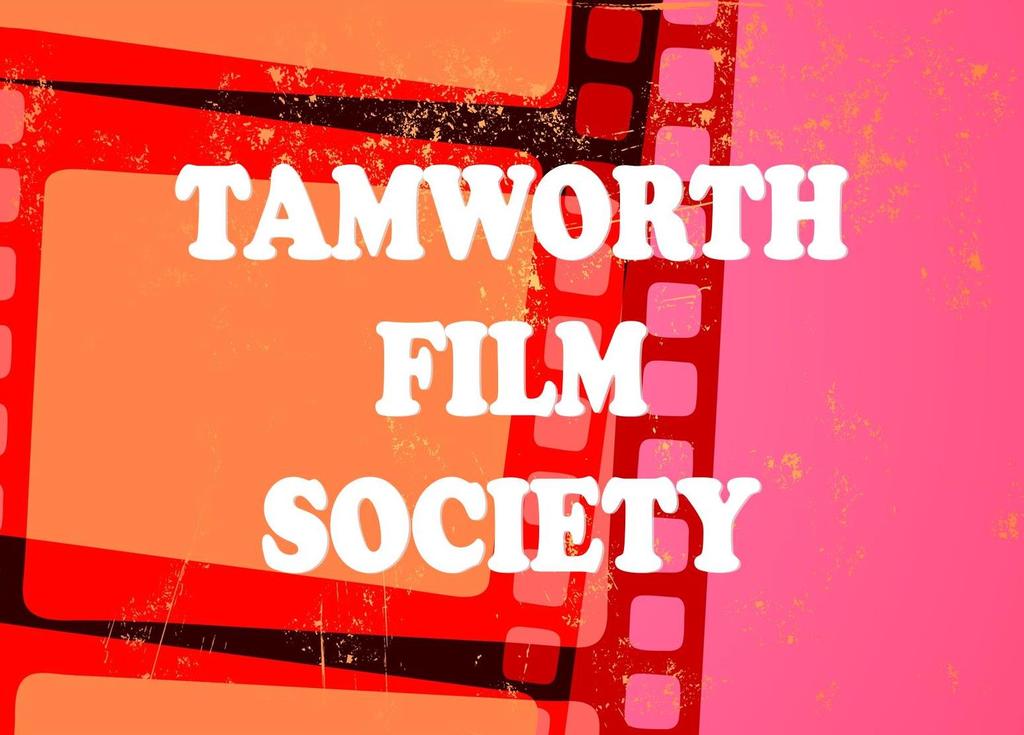 Starring:

Bartosz Bielenia, Aleksandra Konieczna, Eliza Rycembel, Tomasz Ziętek, Leszek Lichota

Language:

In Polish, with English subtitles

A pious 20-year-old juvenile delinquent is sent to work at a sawmill in a small town; on arrival, he dresses up as a priest and accidentally takes over the local parish. The arrival of this young, charismatic preacher is an opportunity for the local community to begin the healing process after a tragedy that happened a year prior.

Starring:

Isabelle Huppert, Liliane Rovère, Hippolyte Girardot, Iris Bry, Pierre Rousselet

Language:

In French with English subtitles

A translator working for the police gets involved in the other side of drug dealing.