Every month (except January) a film is chosen by our members, and screened on Sunday evening and Wednesday, morning and evening. Films are chosen on the basis of their cultural interest (eg. arthouse, foreign language), and variety. We bring films to the big screen that people would not get the chance see living in this area.
All screenings are open to the public and everyone is most welcome to attend.
11 November 2018

14 November 2018

9 December 2018

12 December 2018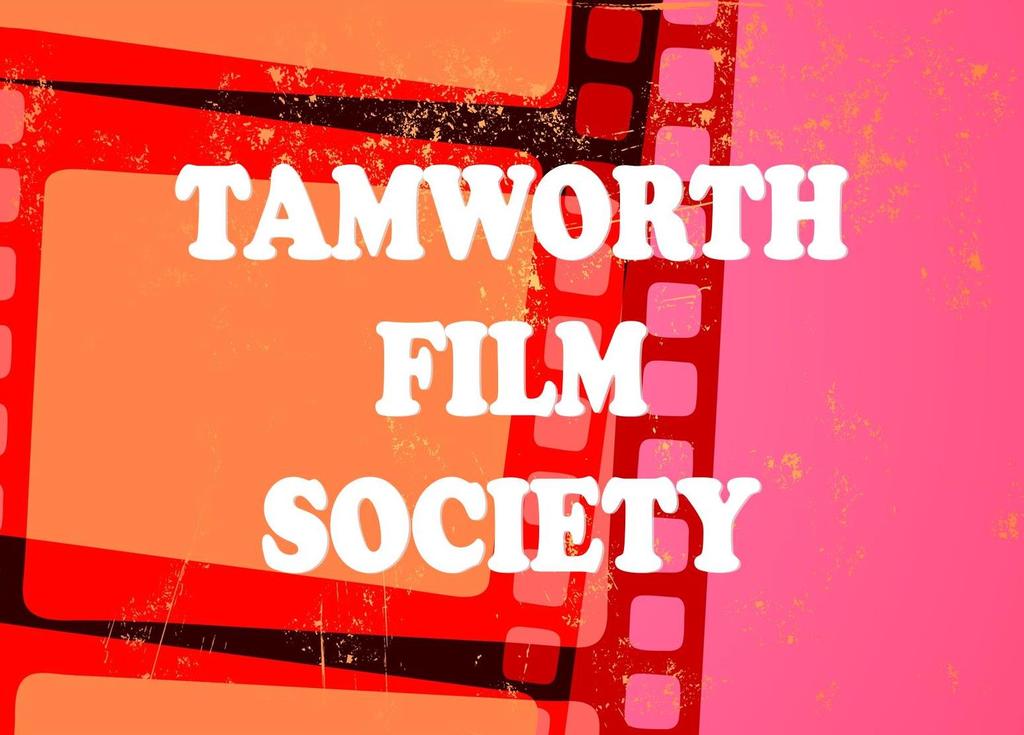 Starring:

Adel Karam, Kamel El Basha, Rita Hayek, Christine Choueiri, Diamand Bou Abboud

When an emotional exchange between a Lebanese Christian and a Palestinian refugee escalates, the men end up in a court case that gets national attention.

Starring:

Joaquin Phoenix, Jonah Hill, Rooney Mara, Jack Black

On the rocky path to sobriety after a life-changing accident, John Callahan discovers the healing power of art, willing his injured hands into drawing hilarious, often controversial cartoons, which bring him a new lease on life.