Every month (except January) a film is chosen by our members, and screened for one week only. Films are chosen on the basis of their cultural interest (eg. arthouse, foreign language), and variety. We bring films to the big screen that people would not get the chance see living in this area.
All screenings are open to the public and everyone is most welcome to attend.
14 November 2021

17 November 2021

12 December 2021

15 December 2021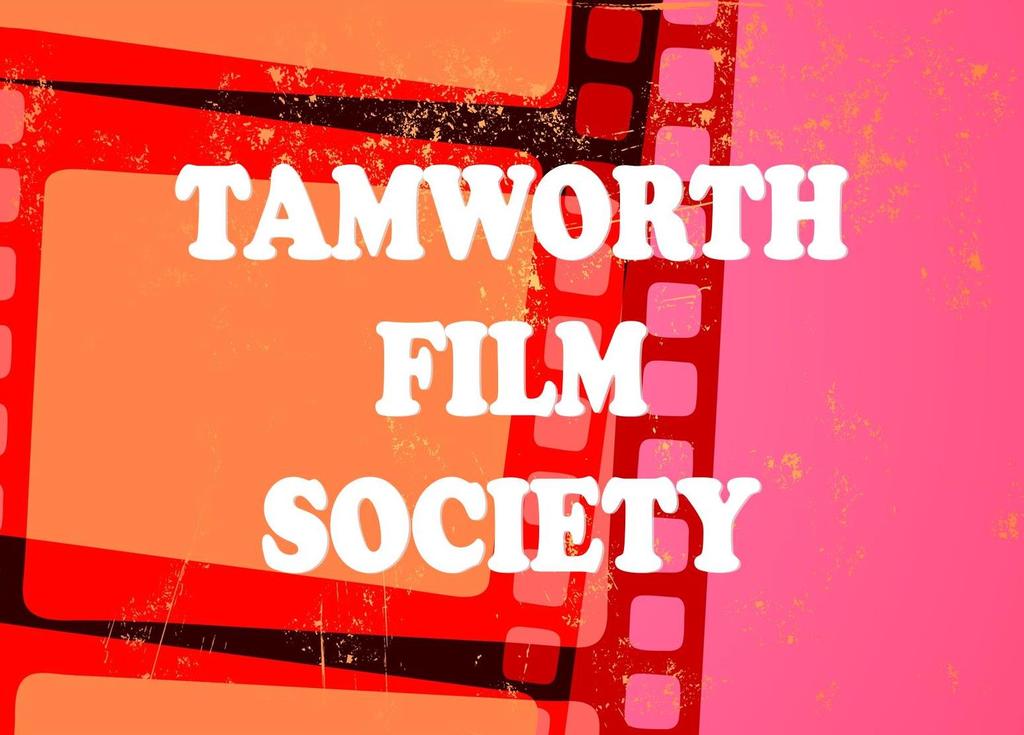 Starring:

Daniel Brühl, Peter Kurth, Aenne Schwarz, Vicky Krieps, Rike Eckermann

Language:

In German, with English subtitles

Berlin, the Prenzlauer Berg district. Daniel is a movie star accustomed to success. His loft apartment is stylish and so is his wife, and the nanny has the children under control. Everything is tip-top, bilingual and ready for him to jet off to an audition in London where a role in an American superhero film awaits the celebrated German-Spanish actor. Popping into the local bar on the corner, he finds Bruno sitting there. As transpires by the minute, Bruno has been waiting for this moment for a long time. And so this eternally overlooked man – one of reunification's losers and a victim of the gentrification of what was once East Berlin – takes his revenge. With Daniel as his target...

Starring:

Emma Mackey, Romain Duris, Pierre Deladonchamps, Andranic Manet, Armande Boulanger

Language:

In French with English subtitles

The iconic Eiffel Tower proudly stands on the Champ de Mars in the heart of Paris as a beacon of French artistry and ingenuity. But what do we know of Gustave Eiffel, the engineering genius to whom the wrought-iron lattice tower is named after? This lovingly detailed biopic recreates Paris in the late 19th century to tell his story. Having already achieved international recognition for his work – which included the framework for the Statue of Liberty – Eiffel was in high demand. He wanted to design the Paris Subway, but the French government had other ideas: they wanted something special for the 1889 World's Fair. Initially struggling for inspiration, everything changes when Eiffel encounters a mysterious woman that he once knew many years ago.