Every month (except January) a film is chosen by our members, and screened on Sunday evening and Wednesday, morning and evening. Films are chosen on the basis of their cultural interest (eg. arthouse, foreign language), and variety. We bring films to the big screen that people would not get the chance see living in this area.
All screenings are open to the public and everyone is most welcome to attend.
14 April 2019

17 April 2019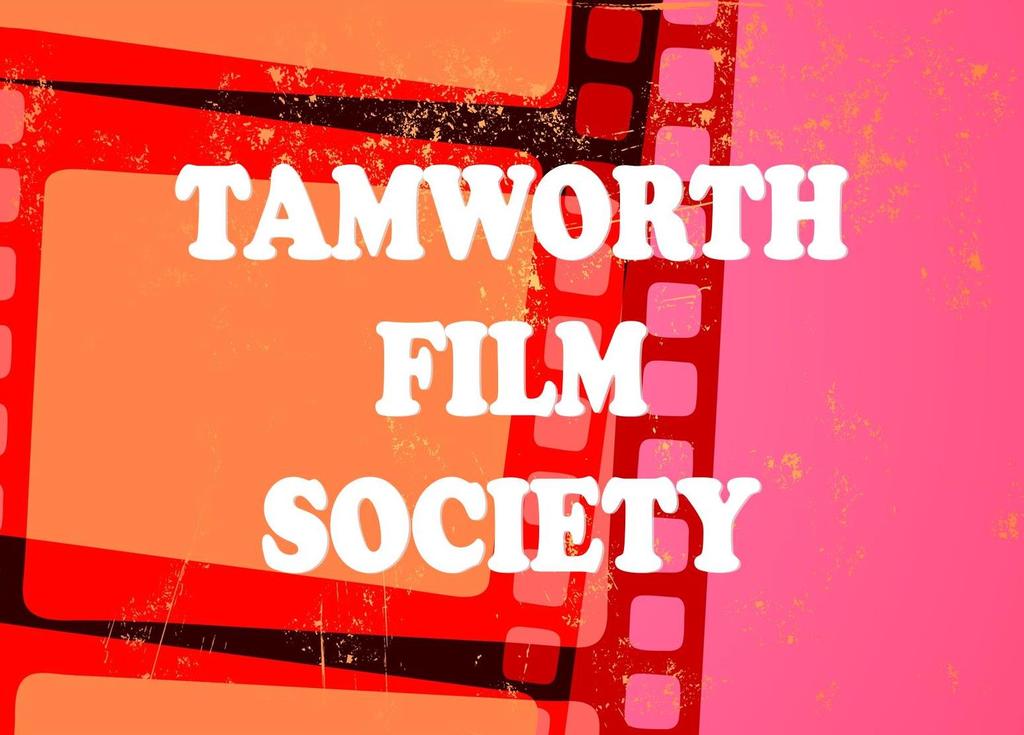 Starring:

Emma Thompson, Fionn Whitehead, Stanley Tucci, Ben Chaplin, Wendy Nottingham

In the midst of a marital crisis, a High Court judge must decide if she should order a life-saving blood transfusion for a teen with cancer despite his family's refusal to accept medical treatment for religious reasons.

Starring:

Carey Mulligan, Jake Gyllenhaal, Ed Oxenbould, Bill Camp, Zoe Colletti

14-year-old Joe is the only child of Jeanette and Jerry — a housewife and a golf pro — in a small town in 1960s Montana. Nearby, an uncontrolled forest fire rages close to the Canadian border, and when Jerry loses his job (and his sense of purpose) he decides to join the cause of fighting the fire, leaving his wife and son to fend for themselves.

Starring:

Victor Polster, Arieh Worthalter, Oliver Bodart, Tijmen Govaerts, Chris Thys

Language:

French | Flemish | English

A 15-year-old girl, born in a boy's body, dreams of becoming a ballerina and will push her body to its limits in order for her dream to succeed.