Screening monthly, an Arthouse film is screened for one week only on select sessions.
Films are chosen on the basis of their cultural interest (eg. arthouse, foreign language), and variety. We bring films to the big screen that people would not get the chance see living in this area.
All screenings are open to the public and everyone is most welcome to attend.
Screening 11-17 August CLICK FOR MORE INFO
Screening 8-14 September CLICK FOR MORE INFO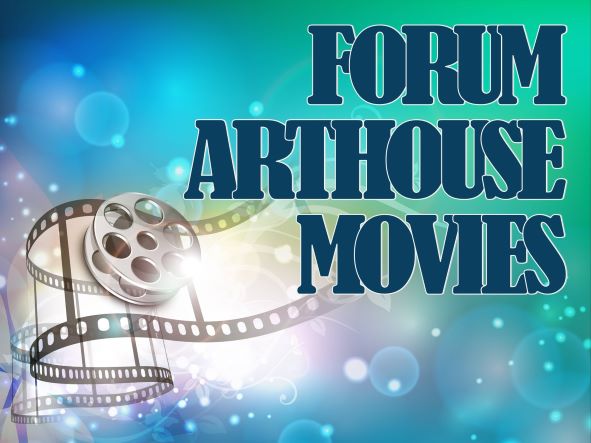 Starring:

Gérard Depardieu, Anne Loiret, Aurore Clément, Mélanie Bernier, Jade Labeste

Language:

In French, with English subtitles

The exquisite new crime drama from Patrice Leconte stars Gérard Depardieu as Simenon's iconic Police Inspector, tasked in 50s Paris with solving a mysterious murder case.