Every month (except January) a film is chosen by our members, and screened on Sunday evening and Wednesday, morning and evening. Films are chosen on the basis of their cultural interest (eg. arthouse, foreign language), and variety. We bring films to the big screen that people would not get the chance see living in this area.
All screenings are open to the public and everyone is most welcome to attend.
Please click HERE to see a letter explaining recent changes to the structure of Tamworth Film Society screenings, and to access the membership application form.
10 September 2017

13 September 2017

8 October 2017

11 October 2017

12 November 2017

15 November 2017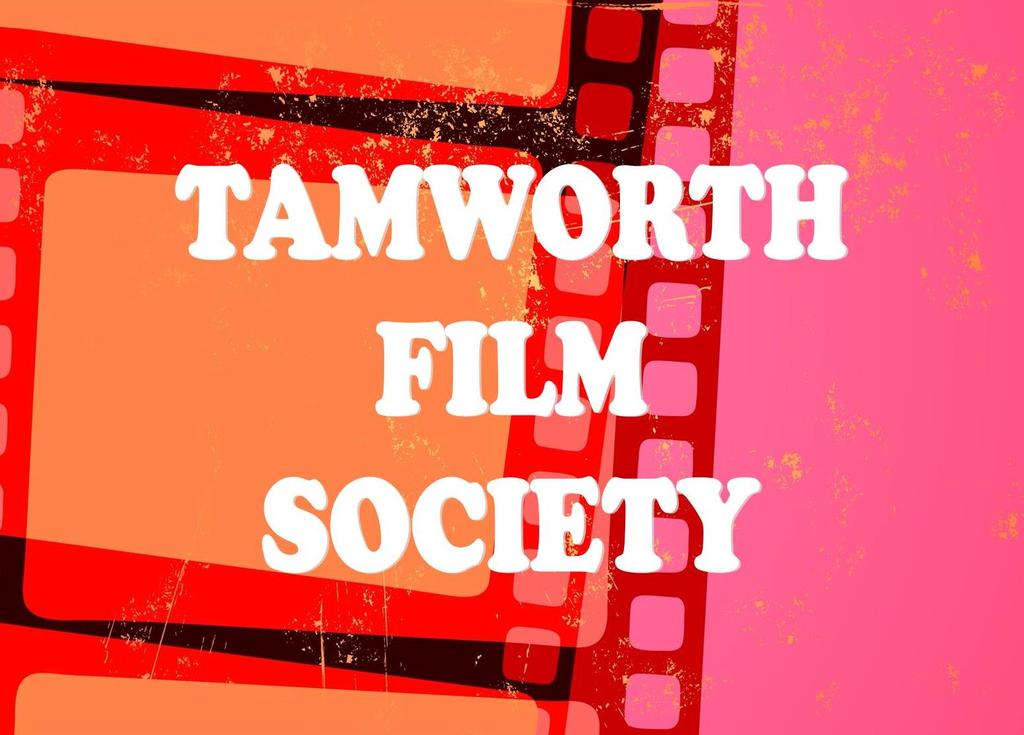 Starring:

Isabelle Huppert, André Marcon, Édith Scob, Roman Kolinka, Sarah Le Picard

Language:

French (with English subtitles)

The profoundly moving story of a fifty something woman who, after living comfortably for many years, must suddenly reinvent her life. Nathalie teaches philosophy at a college in Paris. Married with two grown-up children, her spare time is devoted to the books she publishes as a sideline, to former students who have become friends and, above all, to her overly possessive mother. But out of nowhere, Nathalie's husband Heinz announces he is leaving her for another woman, the first of a series of events that will completely upend Nathalie's world, and force her to reassess her future. Tender and contemplative, Things to Come depicts a story that, whilst common in real life, is rarely presented with such warmth and intelligence on screen. Having garnered extraordinary critical acclaim at major festivals worldwide, it certifies Hansen-Løve as one of the most distinguished voices in French cinema.

Starring:

Omar Sy, James Thierrée, Clotilde Hesme

During the late 1800s, former slave Chocolat is making a living in a provincial French circus performing the role of a tooth-baring cannibal named Kalanka — a surprisingly novel spectacle for the country people who have never seen a black man before. It is here that he impresses established performer George Footit who takes him under his wing. Together, they develop a routine which catapults them to stardom, glamour and riches in Paris' Nouveau Cirque. However, the satisfaction of success can only last so long as Chocolat's desire for equality begins to take hold.

Starring:

Emma Bell, Sara Vertongen, Rose Williams

The story of American poet Emily Dickinson from her early days as a young schoolgirl to her later years as a reclusive, unrecognized artist.