Every month (except January) a film is chosen by our members, and screened on Sunday evening and Wednesday, morning and evening. Films are chosen on the basis of their cultural interest (eg. arthouse, foreign language), and variety. We bring films to the big screen that people would not get the chance see living in this area.
All screenings are open to the public and everyone is most welcome to attend.
Please click HERE to see a letter explaining recent changes to the structure of Tamworth Film Society screenings, and to access the membership application form.
12 November 2017

15 November 2017

10 December 2017

13 December 2017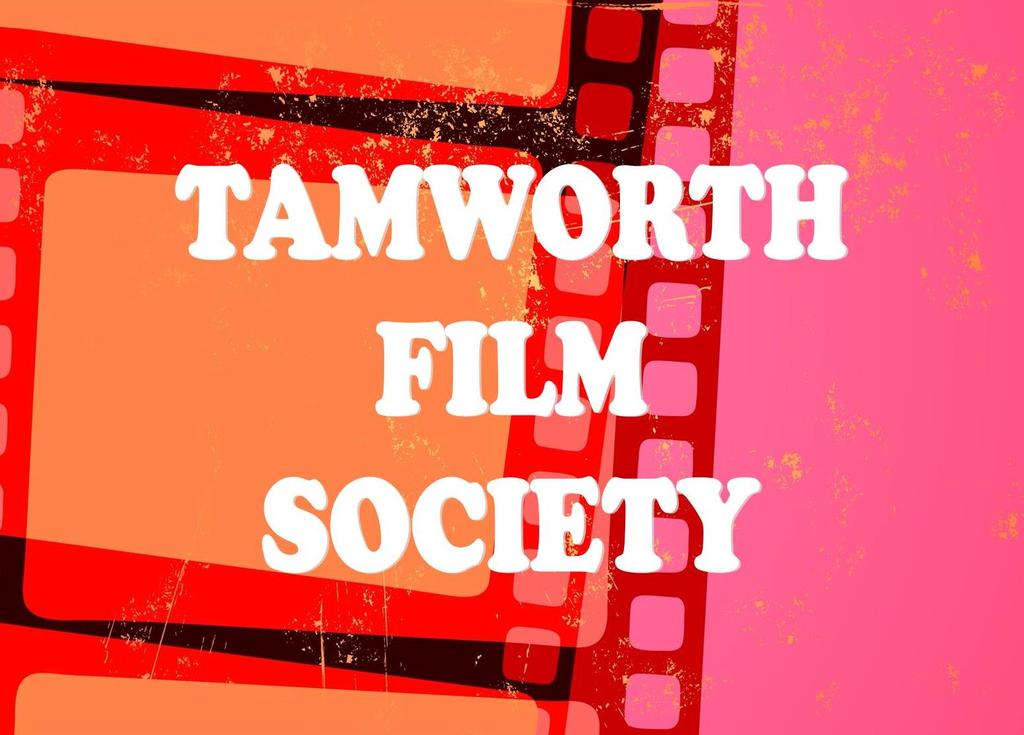 Starring:

Emma Bell, Sara Vertongen, Rose Williams

The story of American poet Emily Dickinson from her early days as a young schoolgirl to her later years as a reclusive, unrecognized artist.

Starring:

Douglas Booth, Jerome Flynn, Robert Gulaczyk, Helen McCrory, Chris O'Dowd, Saoirse Ronan, John Sessions, Eleanor Tomlinson, Aidan Turner

The film brings the paintings of Vincent van Gogh to life to tell his remarkable story. Every one of the 65,000 frames of the film is an oil-painting hand-painted by 125 professional oil-painters who travelled from all across the world to the Loving Vincent studios in Poland and Greece to be a part of the production. As remarkable as Vincent's brilliant paintings, is his passionate and ill-fated life, and mysterious death.