Every month (except January) a film is chosen by our members, and screened on Sunday evening and Wednesday, morning and evening. Films are chosen on the basis of their cultural interest (eg. arthouse, foreign language), and variety. We bring films to the big screen that people would not get the chance see living in this area.
All screenings are open to the public and everyone is most welcome to attend.
9 September 2018

12 September 2018

14 October 2018

17 October 2018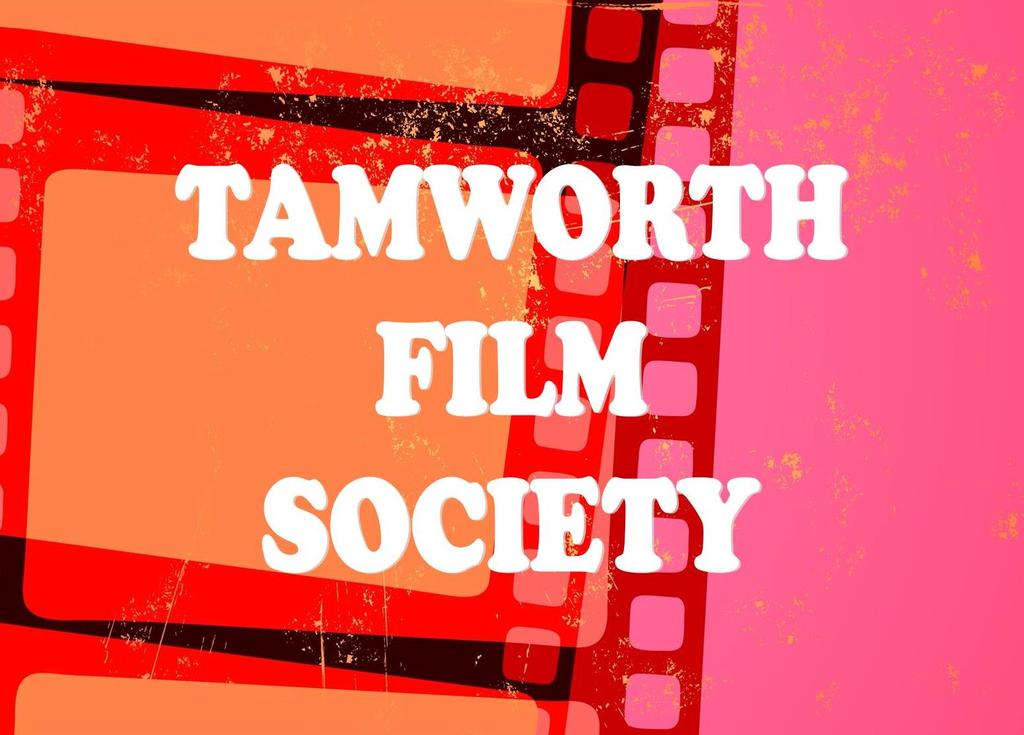 Starring:

Rachel Weisz, Rachel McAdams, Alessandro Nivola, Cara Horgan, Liza Sadovy

A woman returns to her Orthodox Jewish community that shunned her for her attraction to a female childhood friend. Once back, their passions reignite as they explore the boundaries of faith and sexuality.

Starring:

Lior Ashkenazi, Sarah Adler, Yonaton Shiray, Shira Haas, Yehuda Almagor

A troubled family must face the facts when something goes terribly wrong at their son's desolate military post.