Every month (except January) a film is chosen by our members, and screened on Sunday evening and Wednesday, morning and evening. Films are chosen on the basis of their cultural interest (eg. arthouse, foreign language), and variety. We bring films to the big screen that people would not get the chance see living in this area.
All screenings are open to the public and everyone is most welcome to attend.
Please click HERE to see a letter explaining recent changes to the structure of Tamworth Film Society screenings, and to access the membership application form.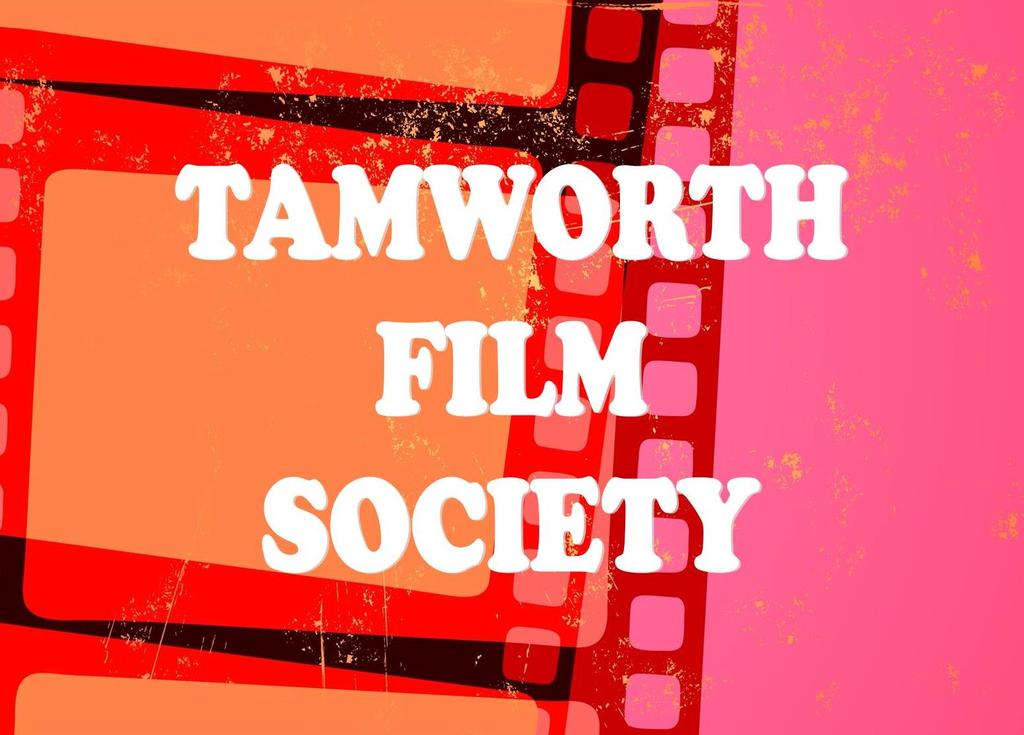 Starring:

Timothée Chalamet, Armie Hammer, Michael Stuhlbarg, Amira Casar, Esther Garrel

Elio Perlman is spending the summer with his family at their vacation home in Lombardy, Italy. When his father hires a handsome doctoral student, the curious 17-year-old finds himself developing a growing attraction to the young man.